Aether Suites Tropea is located in the old quarter of Carmine, in a villa with a garden that was once called "Bergamottaro" because of the bergamot and citrus trees that once occupied much of the land that reached up to the cliffs facing today's tourist marina.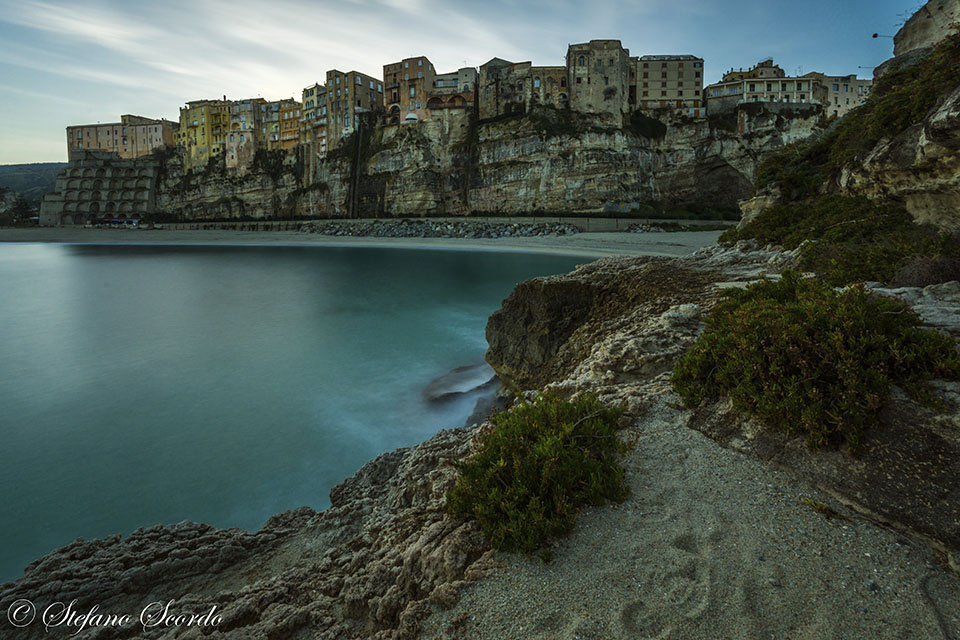 Tropea is easily within walking distance, about 500 m. from the center, as are the beaches which are accessible by the various stairways in the vicinity.
The distance from Lamezia airport is about 65 km and takes about 50 minutes.
Via Carmine, Tropea (VV), Italy
Info and Booking